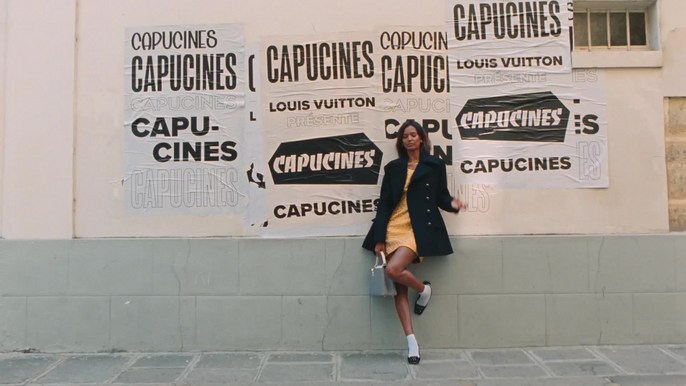 M.A.P x Streeters | Louis Vuitton
M.A.P creative directors The Style Council, Streeters stylist Imruh Asha, Streeters make-up artist Min Kim, and Streeters set designer Emma Roach collaborated on the third chapter of a five part campaign to celebrate Louis Vuitton's latest season Capucines bags. Model and activist Liya Kebede reveals her love for literary Paris in some of the city's most picturesque places. From historic bookshops to walks along the Seine, the model and her daughter, Raee, pay homage to one of the Maison's most iconic bags, whose name is a nod to the street where Louis Vuitton opened its very first store.​
The campaign features print, films, digital assets, and a series of "wild postings" created by The Style Council as an homage to Jean Luck Godard's Nouvelle Vague film posters.